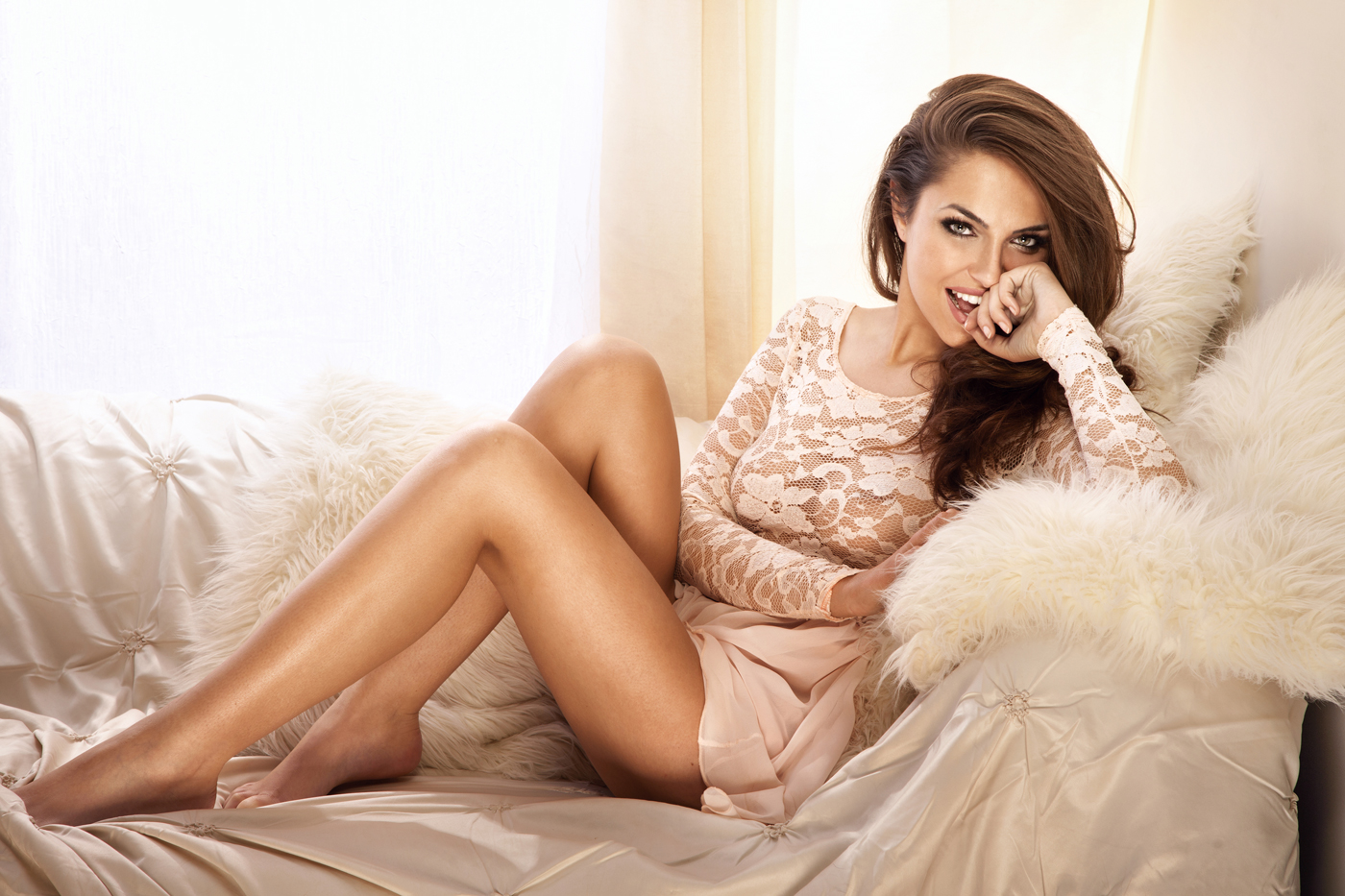 Do you ever wake up in the morning and ask yourself… When am I going to start living the life I have always dreamed?  Have you ever felt you would make an unbelievable companion if only you met the right man or women to share your life with? If you answered yes to these questions, I implore you to sign up for Millionaire Date Doctor immediately! This is a wake-up call… An intervention if you will… Today marks the beginning of your rebirth as a finely tuned, perfectly polished, dating superstar! Millionaire Date Doctor was founded in 2013 in Newport Beach, California. Its infancy can be traced back to a simple light bulb moment where its founder was asked by his mother… "Where can I meet quality men that are age appropriate, fun, and have a similar socioeconomic background?"  That question is a difficult one because it's not practical to post up at a bar, cross your fingers, and hope the traditional methods will get you dating results. To attract the best you must represent the best…physically, psychologically, and financially. You have to become the best version of yourself before you can attract the best version in others. Out of this sentiment The Millionaire Date Doctor was born.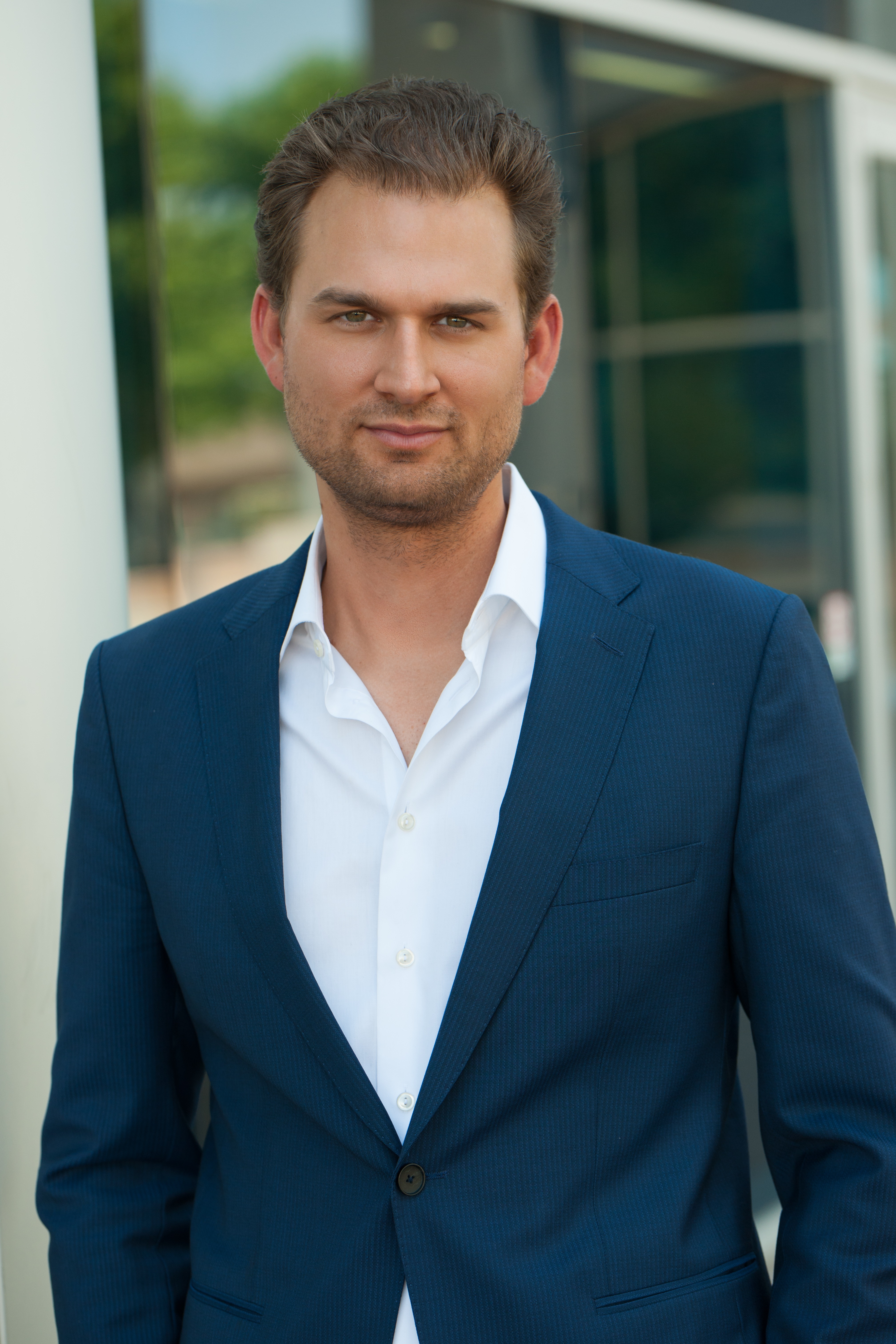 Michael Banovac (The Millionaire Date Doctor) received his B.S. Cum Laude in Business/Marketing with a minor in Film & Media Production from Arizona State University's W.P. Carey School of Business and Herberger School of the Arts respectively. He studied International Marketing at the London School of Economics as well as International Business at Harvard University. By the age of 24, Michael was the Managing Partner of an Arizona-Based Real Estate Firm.  He along with his partners successfully acquired, built, and/or sold over 100 homes with a value in excess of $75 Million.
It was at this time Michael was asked by his mother if he could lend his business acumen to her online dating presence. Having never been on a dating site, he addressed his mother's online dating profile with passion… always making sure to finely tune her brand and overall image with precision and quality. Overnight her profile exploded!  Within 24 hours, she received over 493 hits and 111 emails. His clients have reached over 18,768 views on single profile making them some of  highest searched men & women in an online dating forum in the United States. Michael began assisting family and friends with similar success.
Michael was named one of The Most Eligible Phoenicians of 2016 and has been featured in a variety of national media outlets including CNN, ASK MEN, Men's Journal, Yahoo Finance, Fortune, Money Magazine, and The Street. His proven formula can help mold you into a dating titan too!  It's time to walk across that threshold and take control of your personal life. Today marks the beginning of when your dreams become your reality!
What are you waiting for?