Great Profile Photos Can Get You The Perfect Date for Valentine's Day!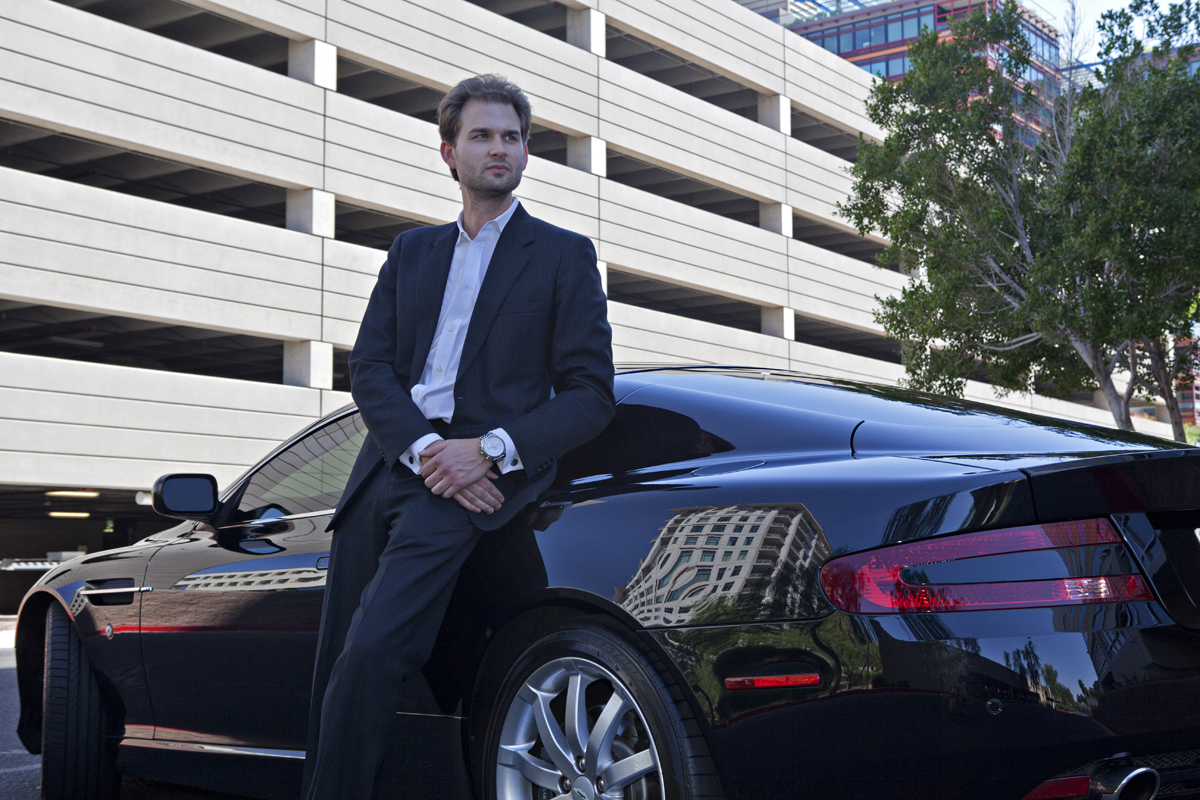 What is Millionaire Date Doctor?
Do you ever wake up in the morning and ask yourself… When am I going to start living the life I have always dreamed?  Have you ever felt you would make an unbelievable companion if only you met the right man or women to share your life with? If you answered yes to these questions, I implore you to sign up for Millionaire Date Doctor immediately! This is a wake-up call… An intervention if you will… Today marks the beginning of your rebirth as a finely tuned, perfectly polished, dating superstar!
We all know that a picture is worth a thousand words.  But did you know that, usually, it's your one and only chance to make a great first impression with a discerning guy? Michael Banovac, the Millionaire Date Doctor, goes in depth here about how 3 basic changes to your profile pictures can make the biggest difference at one of the biggest times of the year.
Audio:
Picture Samples:
1.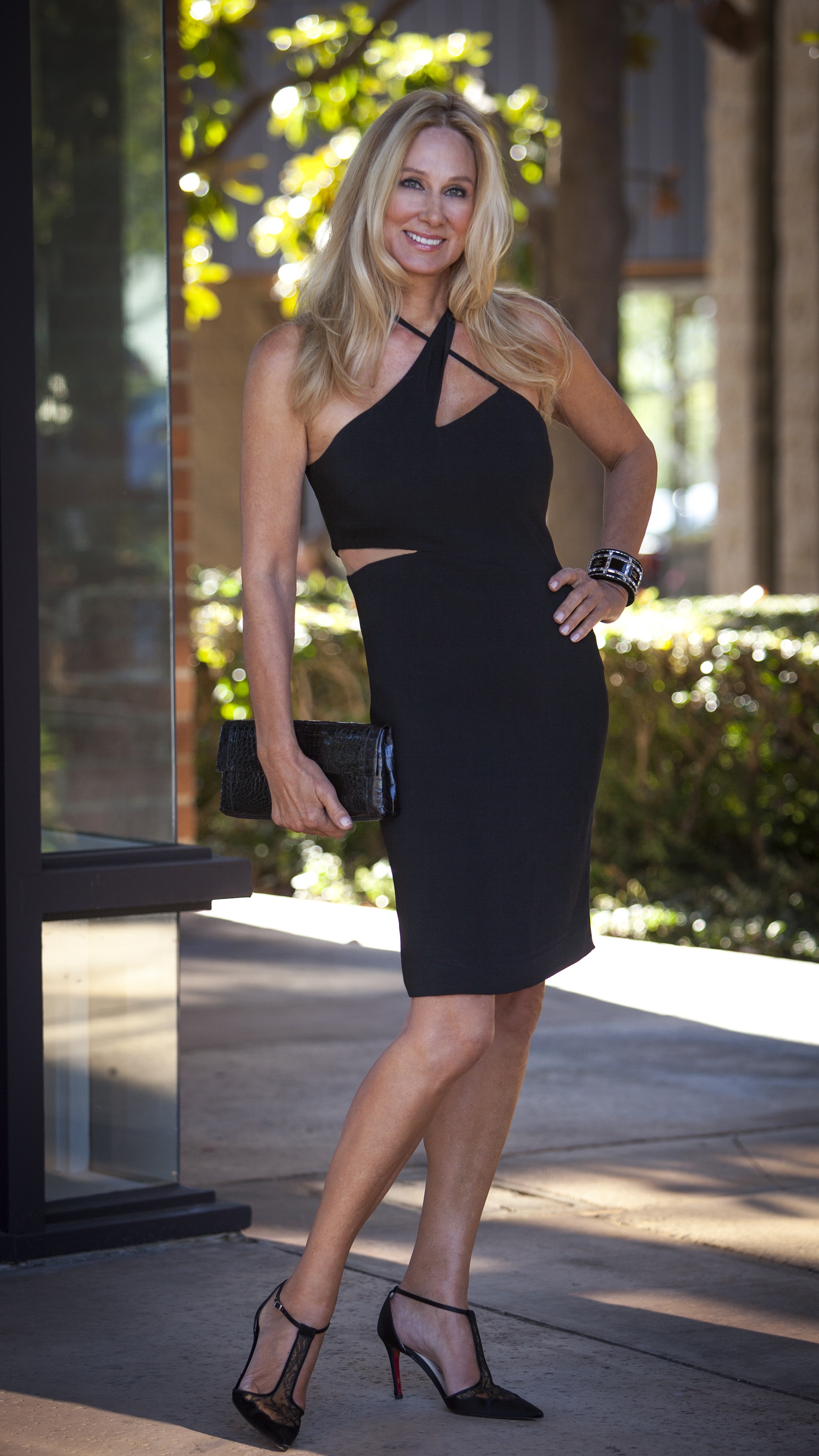 2.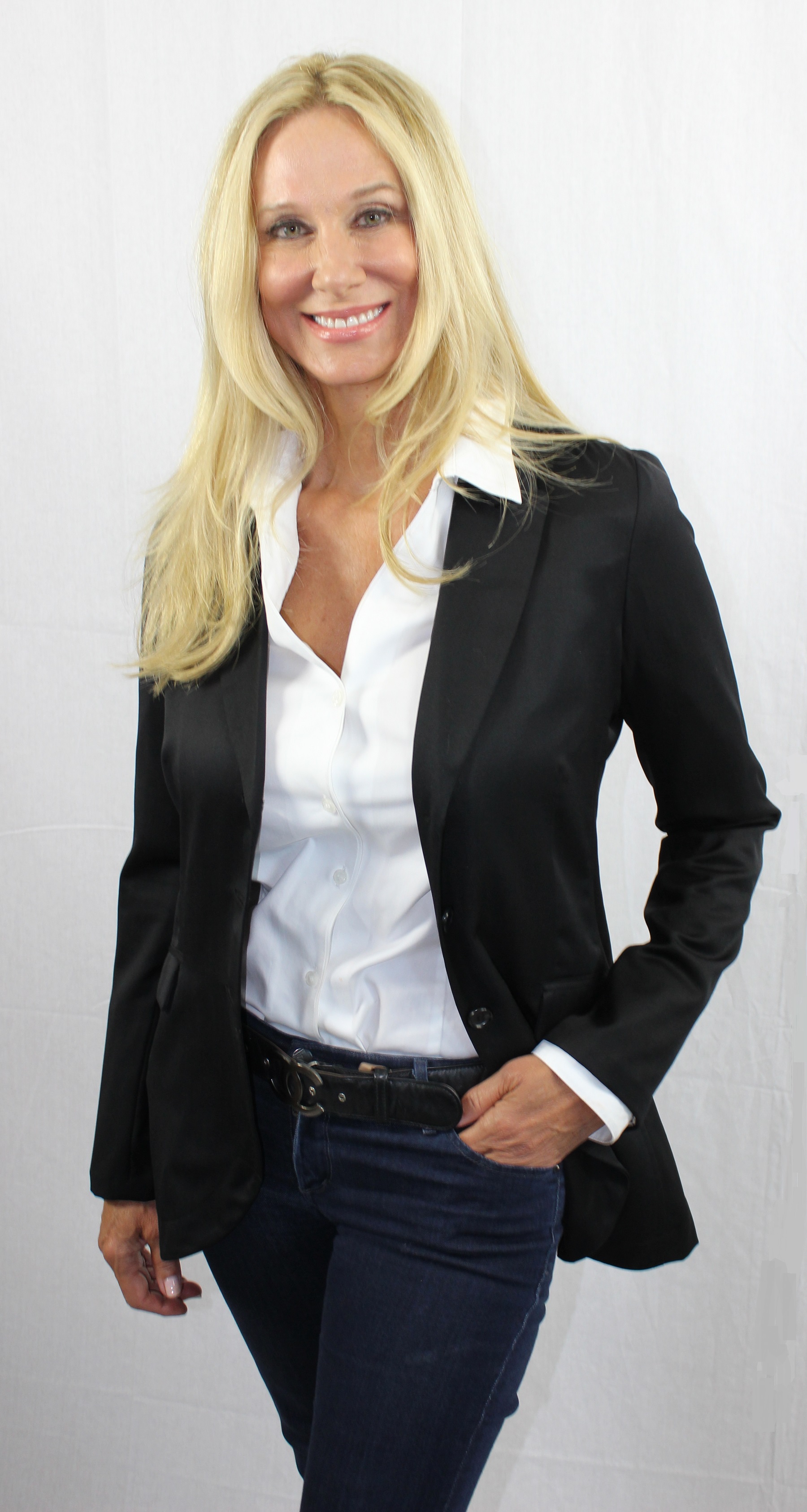 3.